Welcome to experienced you
Recruitment
Device Test Engineer
1. Bachelor degree or above, major in electronic engineering/microelectronics/semiconductor physics/communication system; 2. More than two years working experience in high frequency measurement is preferred.
Apply Now
Pay attention to the growth

of every Tangspowers

Whether R&D engineers or manufacturing, marketing, purchasing and employee service specialists

Every position has value and meaning

We pay attention to everyone's working atmosphere and career advancement path

because,


The key to promoting Tangspower innovation is people, it is you.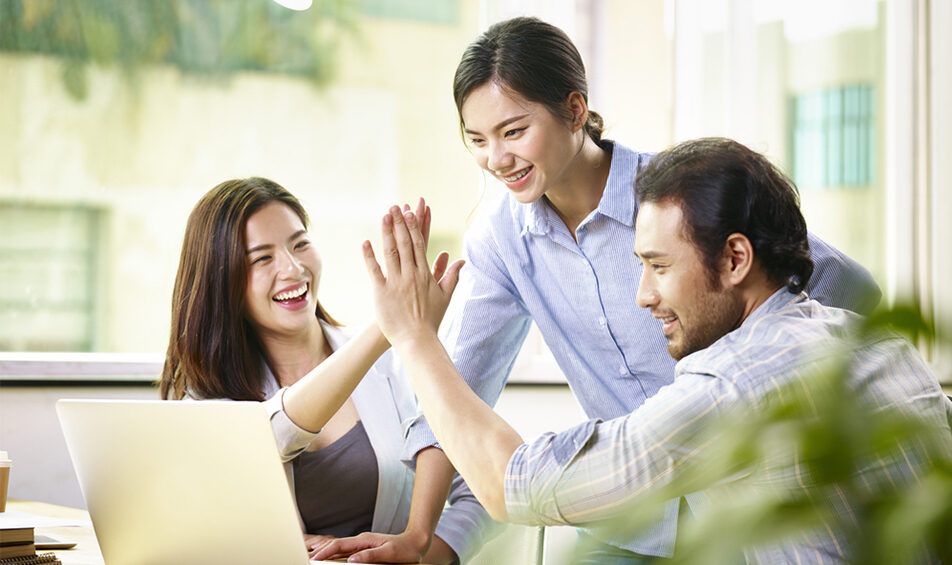 Life without Worry
Free working meal
Dormitory
Benefits for holidays
Permanent resident
Healty wihout Worry
Job allowances
support
Work-related injury, serious
Annual free examination
Work without Worry
Statutory holidays and
Year-end bonuses
Career development
Equity incentive